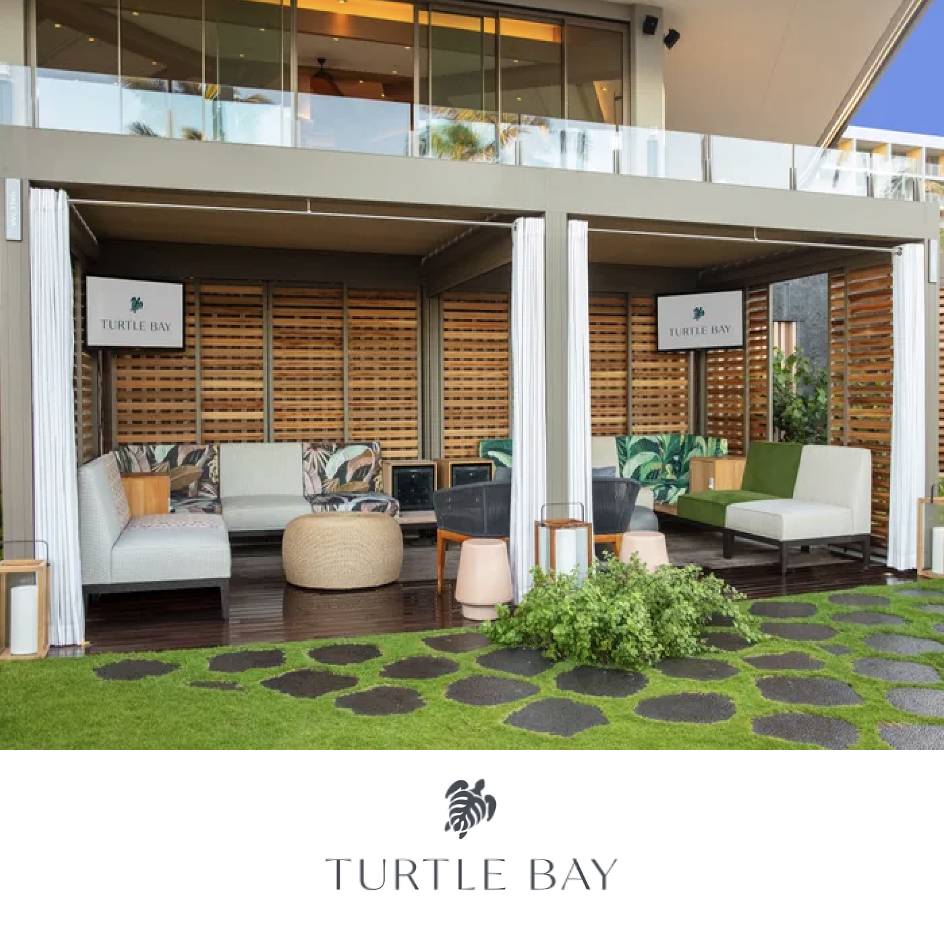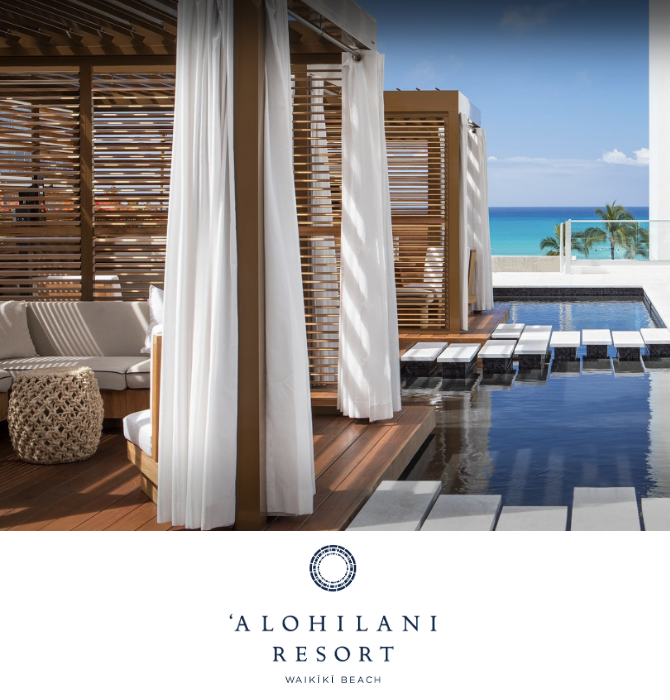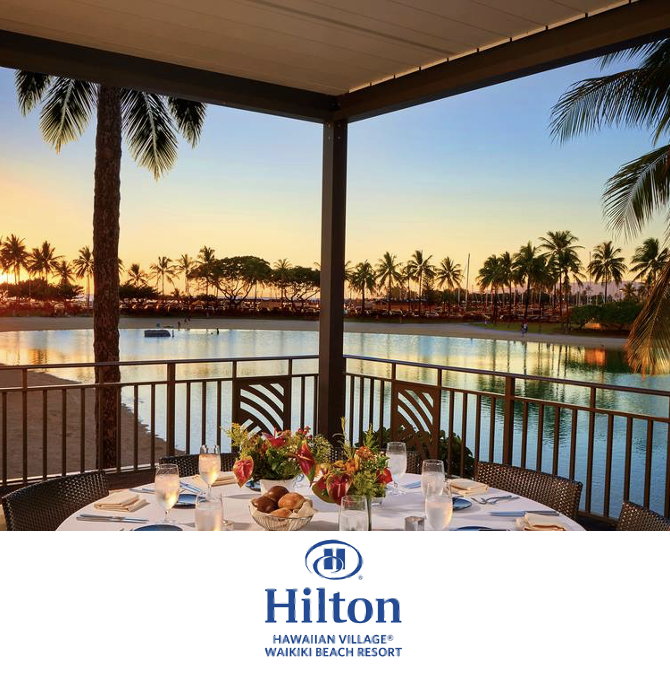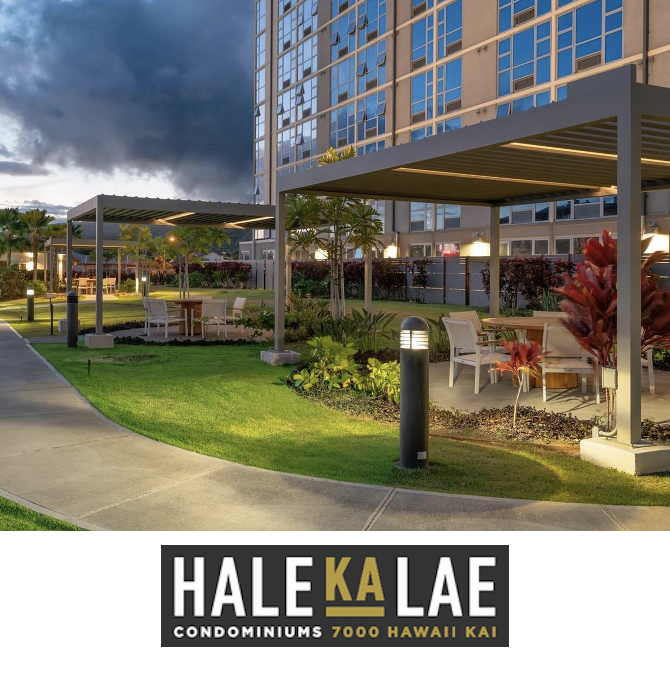 Get a quote within 24 hours.
Pergola, Cabana or Louvered Roof? All of these can be used to describe an outdoor structure which enhances outdoor living by providing protection from the elements. 
Renson® is a leading manufacturer of high-end Pergolas for both residential and commercial use. With a strong focus on quality, durability, and design, Renson® Pergolas are a top choice for those seeking a stylish and functional outdoor living space.
The products are crafted from premium materials such as anodized and powder coated aluminum and come in a variety of styles and configurations, making them highly versatile and customizable. Based out of Belgium, Renson's commitment to innovation and customer satisfaction has earned them a reputation as one of the top Pergola manufacturers in the industry.
Features of Renson Pergolas
Motor operated louvered roof
Wind resistant up to 100 mph