Find the perfect patio furniture at a reasonable price!
Stocked on Oahu | Weatherproof | Comfortable
It's easy to get carried away in our daily lives and forget to live a little. Living on an Island, in the middle of the Pacific ocean is a blessing. Embrace the blessing and enjoy time spent outside. Entertain, laugh, have a drink. Have your morning coffee on your lanai.  We'll help you spend more time outside.
Shop online

Buy Now Pay Later
We've partnered up with Affirm™ to offer you financing options. Details at checkout.
Fabrika helps people in Hawaii discover special finds to create an outdoor space they truly love and enjoy.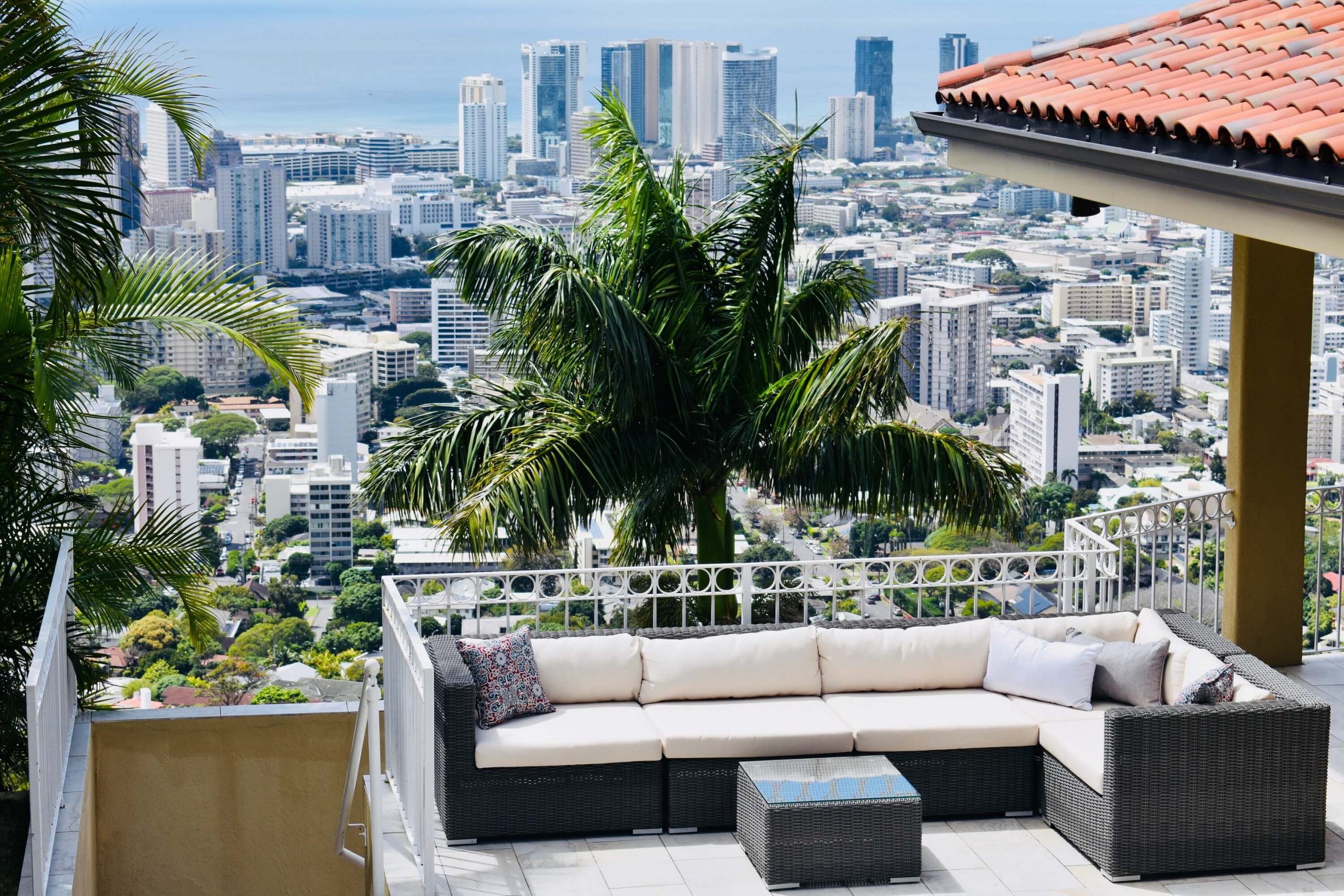 Schedule a showroom visit
Hesitant about making an online purchase? Our furniture is displayed at our showroom in Honolulu. Book a visit and come check it out.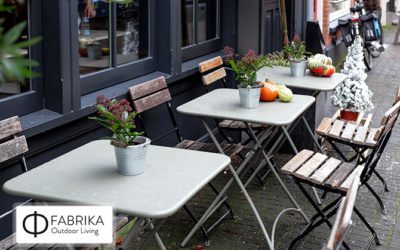 Fabrika recommends getting two chairs and a small table if you don't have the space for anything more. If you, however, have some more space, consider getting the round dining set to complete the feeling.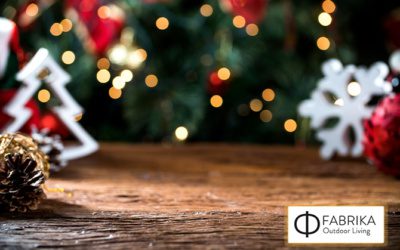 We hope your holiday season is full of peace, joy, happiness and enough outdoor furniture to accommodate your family and friends.
Cheers to warm holiday memories! Mele Kalikimaka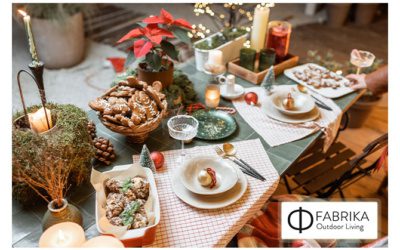 80 degrees weather, palm trees wrapped up in blinking lights, ukulele caroling, surfing Santa, flip-flop decorations, beach fun, eggnog, and outdoor dining. How else could we describe a Hawaiian Christmas? Christmas combined with Makahiki invites tourists from...

In Stock
We carry a variety of models at our Honolulu warehouse.

Modular Design
Our sets are made up of modular pieces. This gives you endless arrangement options.
Superior Quality
All our products feature an aluminum frame, weatherproof poly-rattan, and Sunproof™ cushions.
Local Company
Our company is based on Oahu. We proudly serve the people of Oahu and neighboring islands.
You live in paradise, you should spend more time outdoors!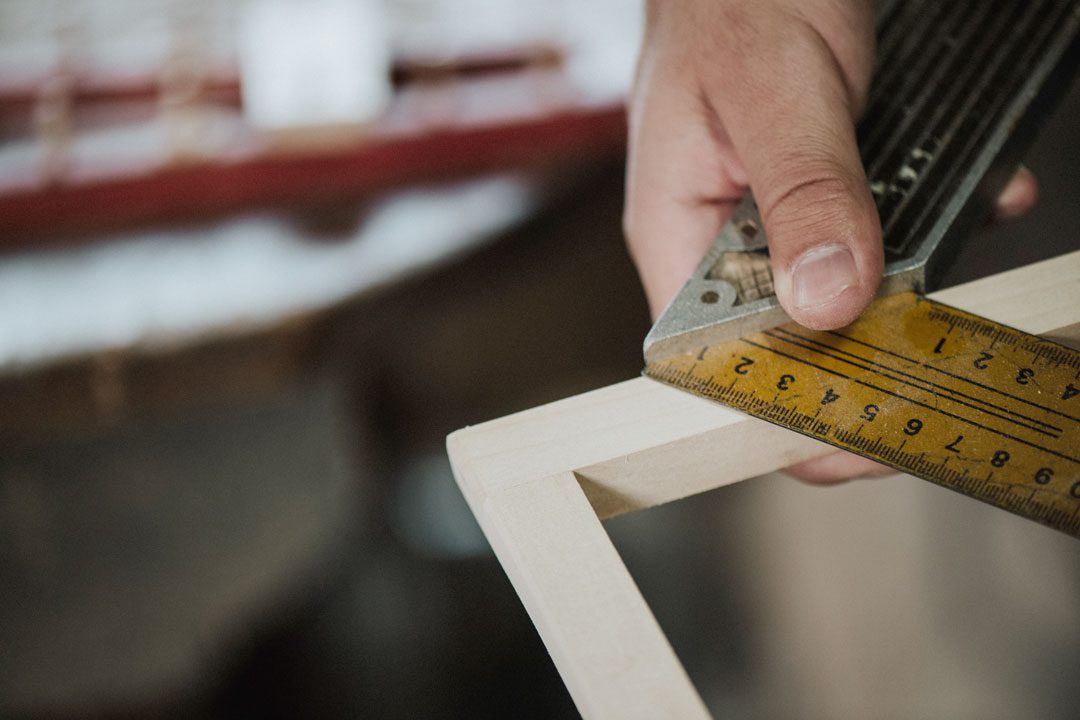 At Fabrika Furniture, we produce modern and elegant patio furniture that will provide you with the perfect place to rest and relax without worrying about sun exposure and rain, the same elements that allow us to live in our lush and sunny islands.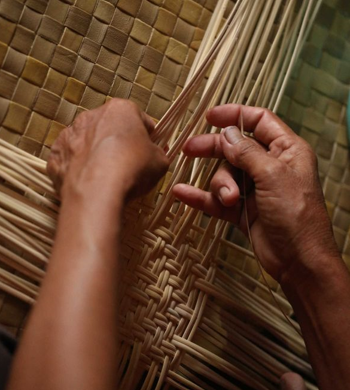 Get in touch with us for more details or simply come visit us and choose your next patio set!