Your
appointment is
confirmed!
Mahalo for booking a showroom visit. Here are a few tips to find us:
 1. We are located on the 2nd floor of the McKesson building (80 Sand Island Access road)
2. Drive up the big red ramp and our showroom will be the first unit on your right.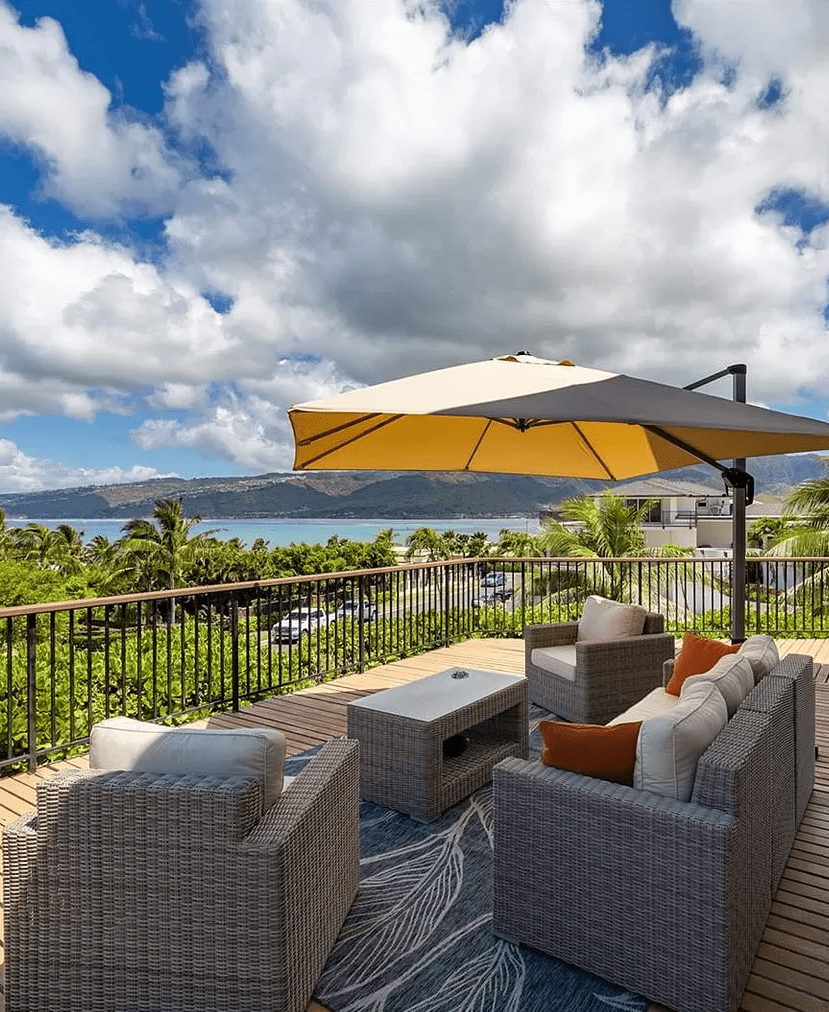 Get in touch with us for more details or simply come visit us and choose your next patio set!